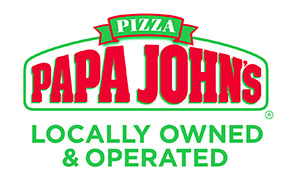 Enjoy Papa John's pizza anytime using the promo code UNITEPHXand you will receive 40% off your entire pizza order and Papa John's will give some dough back by donating 10% of your order to Valley of the Sun United Way to end hunger. Order at papajohns.com.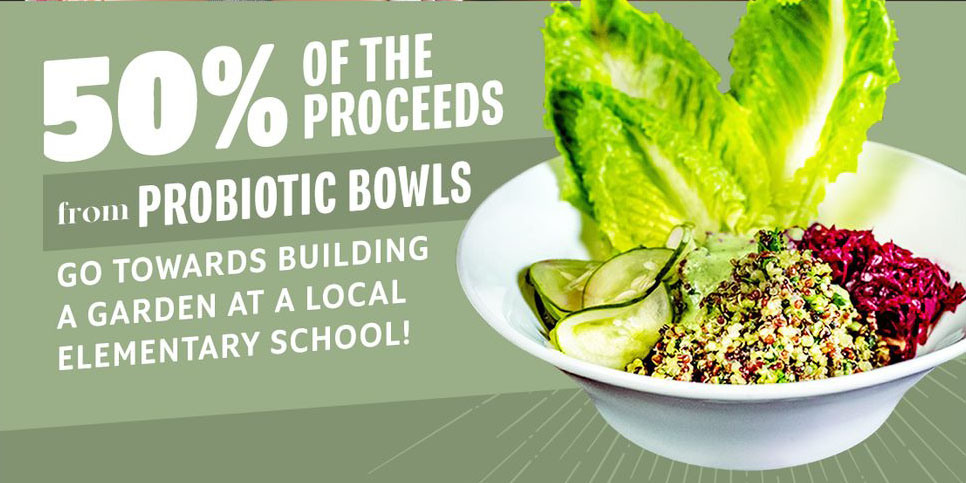 When you visit Farm & Craft restaurant and order the Probiotic Bowl, 50% of proceeds will go toward building community gardens at local schools. The Probiotic Bowl is made of warm garbanzo beans with olive and tomato, quinoa tabbouleh, red beet power kraut, shaved pickled cucumber, romaine hearts and cucumber herb yogurt sauce. Eat local and do something good for your health and good for children! Open daily for breakfast, lunch and dinner, Farm & Craft is located at 4302 N Scottsdale Rd in Scottsdale. For more information on Farm & Craft, visit www.ilovefarmandcraft.com.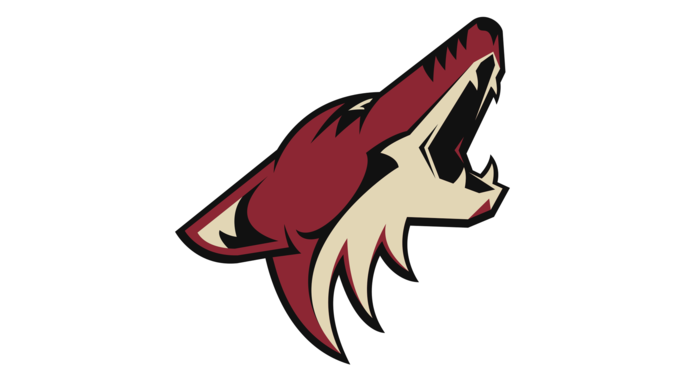 Purchase a ticket to see Arizona Coyotes vs. Detroit Red Wings, the hottest game of the season, on Friday March 20th in Gila River Arena at 7:30 p.m. and a portion of your ticket price goes to erasing hunger in the classroom through our WeekEnd Hunger Backpack program.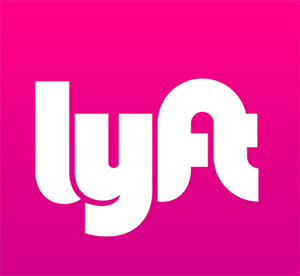 New to Lyft? Use the promo code UWPHX for $5 off your first 10 rides and Lyft will give back $10 to end hunger with United Way! Visit lyft.com/signup to get the app download link.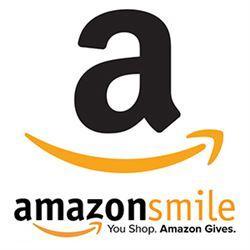 Every little bit counts and when supporters of United Way shop at smile.amazon.com, the donations quickly add up. It's super easy to help ensure kids in the Valley succeed by shopping the world's largest marketplace. Remember, only purchases at smile.amazon.com will provide donations, purchases on amazon.com or the mobile app do not donate.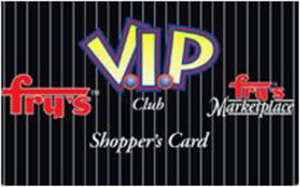 Use your Fry's V.I.P. card every time you shop and you can help end hunger with United Way. If you already have a Fry's V.I.P. card go to frysfood.com in your account summary, find 'Community Rewards' and click enroll to register your existing card with United Way's organization code HU101.
If you don't have a V.I.P. Card, go to the customer service desk at any Valley Fry's Food and Drug stores. Register your existing card here.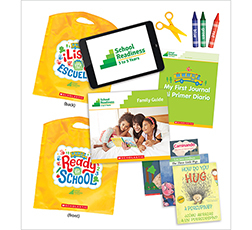 Provide your child with a strong foundation for learning during kindergarten. United Way's School Readiness Kit is designed by education experts for children ages 3 to 5. With more than 80 reading and math activities in English and Spanish, they'll hit the ground running for their first day of school. Purchase a School Readiness Kit from our partner, Scholastic, and we will receive a portion of the proceeds to fund programs that help kids succeed in school.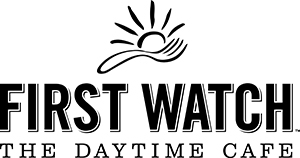 Thank you to our promotional partner, First Watch, who along with United Way will be recognizing and rewarding a Volunteer of the Month with First Watch Brunch Bucks for a job well done! Congrats to Kelsey from Mr. Cooper Mortgage in Chandler for being our Volunteer of the Month! Thank you, Kelsey, for making a difference in our community.